Mind Body Spirit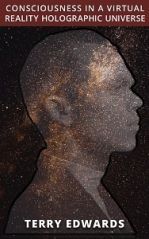 Our first Mind Body & Spirit title has just been published. It is:-
CONSCIOUSNESS IN A VIRTUAL REALITY HOLOGRAPHIC UNIVERSE BY TERRY EDWARDS
This is Terry's first book and it looks at how consciousness affects us all. Consciousness is a subject which both baffles and fascinates many people at the same time. Terry Edwards explores the nature of consciousness as a metaphysical phenomenon and describes how it affects us in this materialistic world.
167 pages
THIS IS AN E-BOOK and can be downloaded to you PC, Kindle or Tablet/Smart Phone and comes in three different formats.
TO BUY THIS BOOK PRESS ON THE PICTURE
---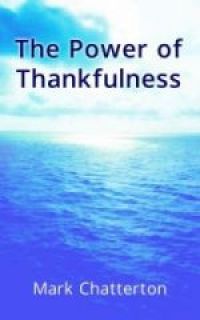 Our latest Mind, Body and Spirit Book has just been published.
THE POWER OF THANKFULNESS BY MARK CHATTERTON
This is a self-help book looking at how being Thankful in all situations can help you to become a more positive, happy and healthier person. This short and easy to understand book looks at all the different ways of being Thankful and all the benefits you get from being Thankful. There is plenty of help and advice for those who feel that life is hard and difficult at times, as well as some useful chapters on putting Thankfulness into practice.
THIS IS AVAILABLE AS A PRINTED BOOK
THIS IS ALSO AVAILABLE AS AN E BOOK AND MAY BE DOWNLOADED TO YOUR PC, TABLET, OR SMARTPHONE
TO BUY THIS BOOK PRESS ON THE PICTURE
---